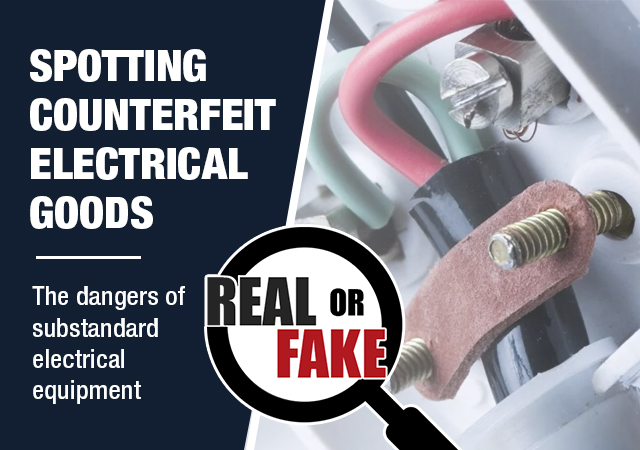 According to the latest statistics 1 in 3 UK residents have mistakenly purchased a counterfeit product online and 1 in 7 have suffered damage or loss as a result of fake electrical goods.

The latest report of Electrical Safety First says that in the UK the fake electrical goods market is approximately worth £1.3 bn.
There is growing evidence of the increased circulation of counterfeit electrical equipment and the safety problems associated with them. With the popularity of the internet more and more people choose to shop online. Counterfeit goods are easily available across the internet, online market places, dedicated websites and social media.
Websites selling fake products often look like the real deal so that`s why the number of those who unwittingly purchased counterfeit products is relatively high.
Not to mention the fact that 92% of Brits believe that e-commerce platforms are regulated and monitored by 3rd party sellers to protect them against faulty goods. However, this is not the case.
Buying cheap fake electrical goods may seem like a good deal, but you don`t know what you are getting.
The sub-standard or fake electrical goods are often not put through the same rigorous safety checks as legitimate items so that`s why they have genuine safety risks. In many cases, the accident caused by the counterfeit electrical goods could be severe burns, electrical shock or even death.
Avoid buying counterfeit products
Always prefer to buy products from reliable sellers. When buying an electrical product, it is advisable to check or look for assurance that the product complies with UK Safety Standards.
In many cases there are visible signs to identify that the product is unreliable as on this photo below: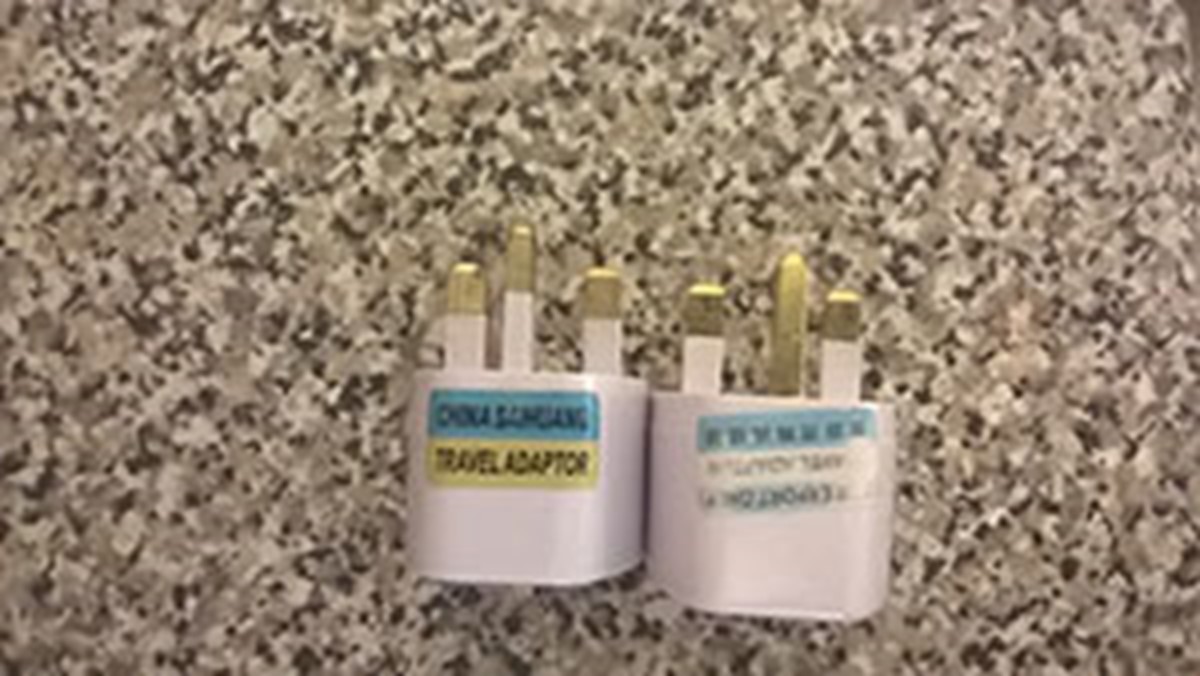 If you are not sure of the quality of your electrical goods, always search for the quality marks. BSI Kitemark is exclusive identification of the British Standard Institution (BSI) and it is also an internationally recognised quality mark.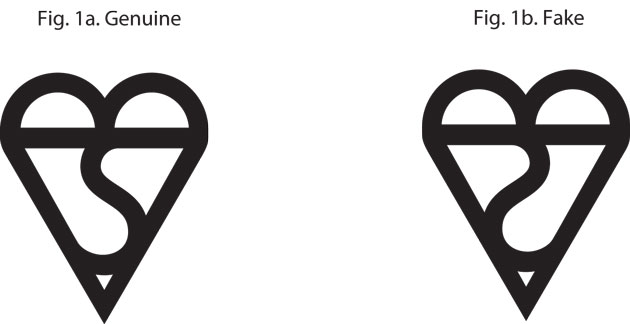 CE marking is required for electrical products if they are sold within the EU or member states of the EEA. Some Chinese manufacturers are using the replica of the CE mark of the European Union on their counterfeit and substandard products.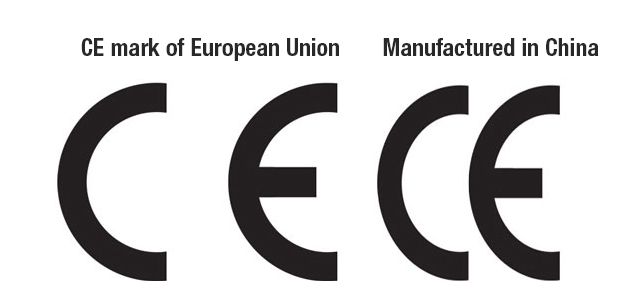 What to do if you suspect a fake electrical product
If you suspect you have purchased a fake, stop using it immediately. Report it to Trading Standards so that they can take action against the seller, as selling fake products is illegal and puts people` lives at risk. For more advice and information please visit the following website.
How you can stay safe
Periodically PAT Test your equipment to prevent injuries in your office or in your facilities. PAT Testing is one of the most reliable ways from the many different ways to identify counterfeit products.
Invest in your own PAT testing equipment to allow you to check products on an ongoing basis. PASS is an official distributor of all the market-leading PAT Testers and can recommend a product to suit your business and its needs. Have a look at the most popular PAT Tester Kits.
You can carry out PAT Test on you your own. All of the kits that we sell come with a PAT Testing Training DVD which guides you through the main steps of PAT Testing. You can easily become a certified PAT tester by watching the DVD and taking the online test. Alternatively, you can enroll on to one of our PAT Testing Courses, dates are available in many locations across the UK.
If you have any questions or you just need an expert`s advice, please call us on 01642 931 329 or send an email to info@tester.co.uk.